---
Read more in this series: Bardville, Wyoming
Regular price

$5.99 USD

Sale price

$4.99 USD

Unit price

per

Regular price

$5.99 USD

Sale price

$4.99 USD

Unit price

per

Regular price

$9.99 USD

Sale price

$8.99 USD

Unit price

per
---
Summary
❤Could he be the stranger for her to love? ❤
When Jessa met Cully, the attraction of opposites was immediate. He made his interest clear. She turned him away. But now he's returned to tiny Bardville, Wyoming, in the heart of cowboy country, bringing his teenage nephew along, and testing her resolve.
Cully's spent most of his adult years as a military cop. Trained for toughness, he knows discipline and strength. What he doesn't know is how to help his nephew.
So when the county sheriff sentences him and Jessa to work together for his nephew's benefit, he takes on the challenge . . . without giving in to his desires.
Jessa's been a stranger to love for so long... Now, because she will not abandon a boy who is both trouble and troubled, she's tied to this intense, stubborn man who arouses her in ways she's never known...and who could break her completely.
Is this a second chance? Maybe. But can she take the risk of finding a stranger to love?
"In Book 1 Bodie stole my heart, in Book 2 Cully took my breath away, and in Book 3 I fell in love with Dax." -5*
What readers say of A Stranger to Love
"Loved this book. . . Finished book one a couple of hours ago, acquired this one, and completed it a few minutes ago." -5*
"Perfection . . . The sizzle that is Cully and Jessa is AMAZING." -5*
 "How past hurts and circumstances mold us into the people we become. Great read and don't miss any of this series."-5*
"A great read. Made me laugh and cry."-5*
"I loved this book. Couldn't put it down. Then when I'm finished I can't wait to pick up the next book." -5*
"Just finished second book, can't wait to start the third. Had fantastic week reading this trilogy by Patricia McMinn. Wonderful read. Wonderful!"-5*
Don't miss any of Bardville, Wyoming
A Stranger in the Family
A Stranger to Love
The Rancher Meets His Match 
What readers say about the Bardville Wyoming series
"This is quite the trilogy. . . . I strongly recommend (it) to romance readers who like a good storyline, a hot romance between strong men and women, family life, and hometown echoes." -5*
"As I finished one book of the series couldn't wait to get next book!" -5*
"Had fantastic week reading this trilogy by Patricia McLinn. Wonderful read. Wonderful!" -5*
"I was so involved with the citizens of Bardville I hated to turn the last page of book 3." -5*
"Wyoming heat! . . . . I am enjoying all of McLinn's books. Catch up! You're missing out on some great reading full of adventures and passion." - 5*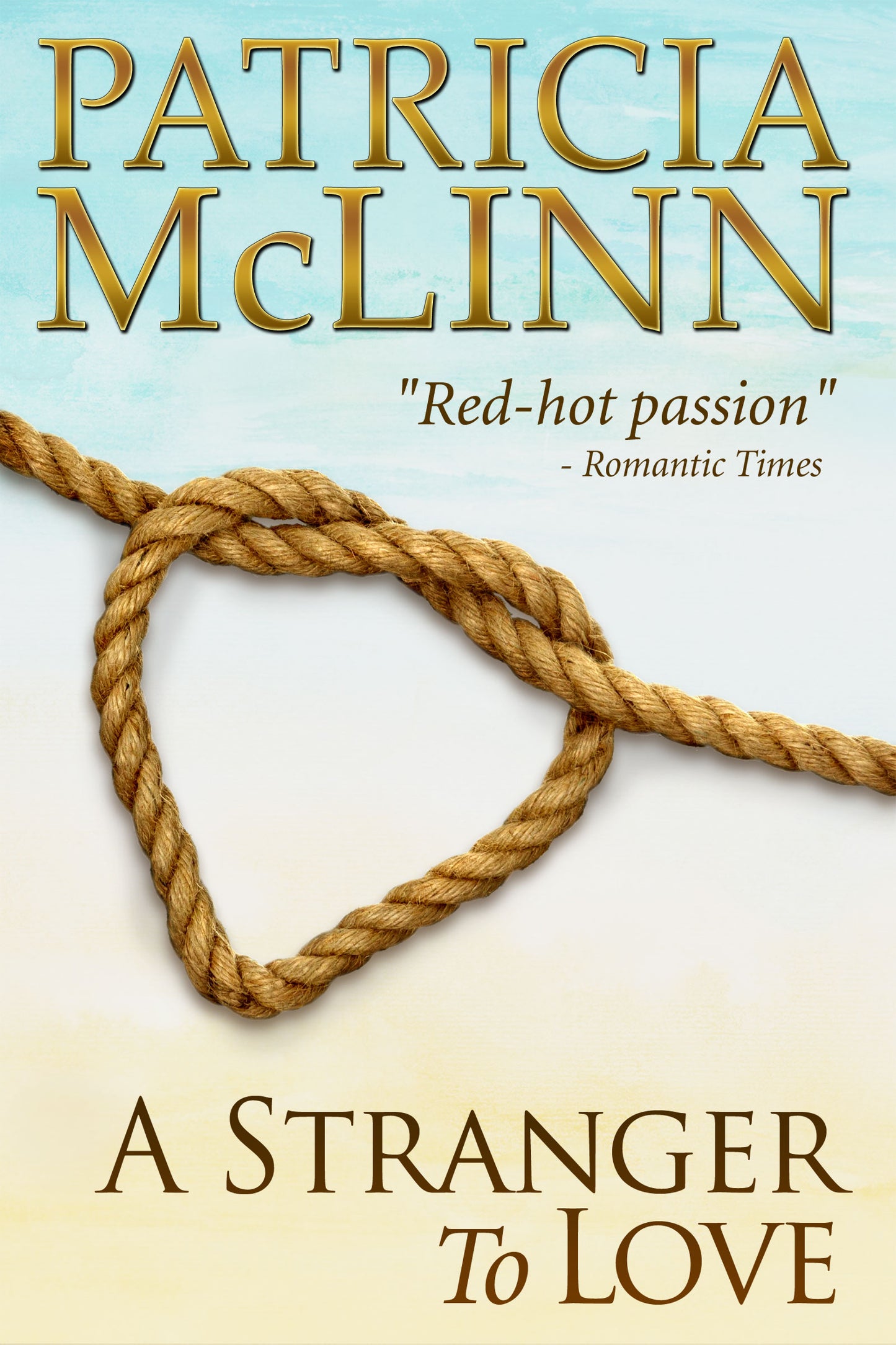 Awesome, Really Enjoyed It!!!
Had trouble stopping for the night. I wanted to keep on reading .
Loved It
Absolutely loved Cully. He and Jessa, well......
A Stranger to Love
I like the independence of the female characters in the book. I don't care for stories about a woman marrying the rich, successful guy that she met while working for him, so thank you! It was a heartwarming story filled with romance, hot scenes, and a real story. It's worth reading!