---
Read more in this series: Bardville, Wyoming
Regular price

$5.99 USD

Sale price

$4.99 USD

Unit price

per

Regular price

$5.99 USD

Sale price

$4.99 USD

Unit price

per

Regular price

$9.99 USD

Sale price

$8.99 USD

Unit price

per
---
Summary
❤She's a perfect stranger . . . The perfect stranger to change his heart? ❤
As a single parent, cowboy Dax will do anything for his teenage son — even become a role model at dating. Which is the last thing he'd do on his own.
Enter the perfect stranger: an Easterner, visiting small town Bardville, Wyoming, for just two weeks. No way could he fall for this woman who's his opposite in so many ways – yes, including being sunshiny to his grumpy, according to his matchmaking circle of friends.
They've finagled things to make sure Hannah's no longer a stranger. Their attraction is growing. Fast. That makes her the greatest danger of all to this rancher's stubbornly solitary heart.
Emotion and romantic comedy blend in the tale of a single father whose desire to help his son turns his heart inside out in Book 3 of the contemporary western romance Bardville, Wyoming trilogy by USA Today bestselling author Patricia McLinn.
Three strangers arrive in rugged Bardville, Wyoming. They're never the same ... And neither are the people of Bardville.
"In Book 1 Bodie stole my heart, in Book 2 Cully took my breath away, and in Book 3 I fell in love with Dax." -5*
What readers say about The Rancher Meets His Match
"It's great to get involved in the characters' lives and want to hit them over the head or have that moment that makes you go "Yes! Finally." The characters become friends of mine that I want to see happy." -5*
"Very much like a going home feeling."-5*
"This is one cute, sexy story." — Bell, Book and Candle
"I am now on Book 3 of the trilogy and wishing there were more books to come."-5*
"Very hot ... Dax and Hannah literally sizzle every time they're in the same room. ... highly recommend"-5*
"This is the last of the Bardville trilogy and I am sad, I don't want it to be the last." -5*
"More please." -5*
Georgia Romance Writers' Maggie Award finalist
 Bardville, Wyoming series
A Stranger in the Family
A Stranger to Love
The Rancher Meets His Match
What readers say about the Bardville Wyoming, series
"This is quite the trilogy . . . I strongly recommend (Patricia McLinn) to romance readers who like a good storyline, a hot romance between strong men and women, family life, and hometown echoes." -5*
"As I finished one book of the series couldn't wait to get next book!" -5*
"From Cambria to Jessa to Hannah.... I loved them all! Awesome and I am so glad that I found this author." -5*
"Had fantastic week reading this trilogy by Patricia McLinn. Wonderful read. Wonderful!" -5*
"A spectacular read. This series is on my list to read again and again." -5*
"I was so involved with the citizens of Bardville I hated to turn the last page of book 3. I wanted to know more about the next generation, because I felt part of their lives." -5*
"I strongly recommend [McLinn] to romance readers who like a good storyline, a hot romance between strong men and women, family life, and hometown echoes."-5*
There's more great reading connected to Bardville!
Helping love find a way
Characters from A Place Called Home, Bardville, and Wyoming Wildflowers series, join forces to bring together people they hope will find love and happiness as they have in the Wyoming Marriage Association series.
The Wyoming Marriage Association
First Date: Divorce
Second Start: Family
A Place Called Home series
Lost and Found Groom
At the Heart's Command
Hidden in a Heartbeat
Wyoming Wildflowers series
Wyoming Wildflowers: The Beginning (Snowberry)
Almost a Bride (Indian Paintbrush)
Match Made in Wyoming (Fireweed)
My Heart Remembers (Bur Marigold)
A New World
Jack's Heart (Yellow Monkeyflower)
Rodeo Nights
Where Love Lives (Threadleaf Phacelia)
A Cowboy Wedding (Mixed bouquet)
Making Christmas (Pasque Flower)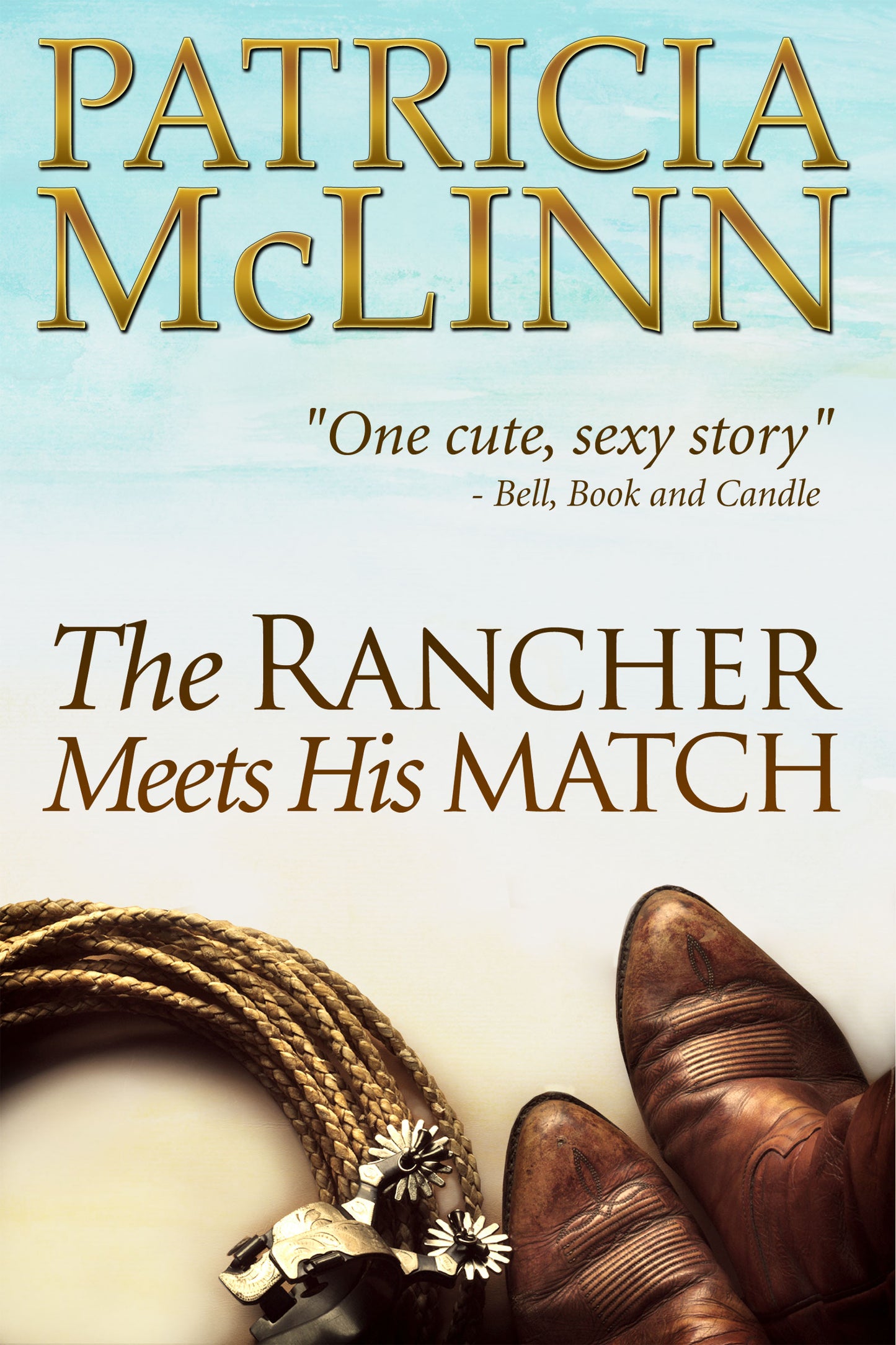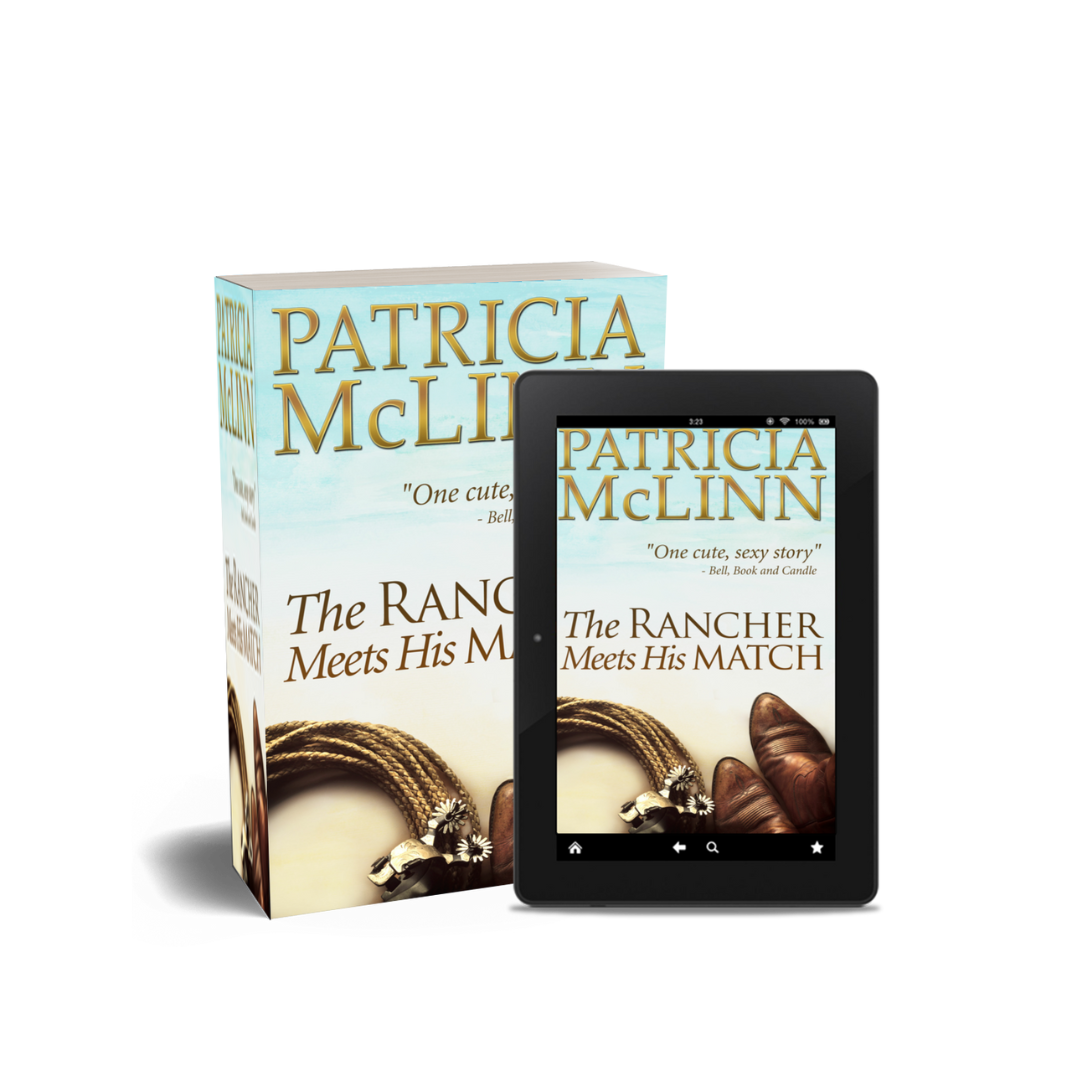 Yes. Recommended!
Enjoyed this whole series.
The Rancher Meets His Match
I am reading all books by this author. Love the fluidity of the storylines and the lialogue is lively and real. Thank you!
The Rancher Meets His Match
I love this series. Wish it was longer