---
Read more in this series: A Place Called Home
Regular price

$5.99 USD

Sale price

$4.99 USD

Unit price

per

Regular price

$5.99 USD

Sale price

$4.99 USD

Unit price

per

Regular price

$9.99 USD

Sale price

$8.99 USD

Unit price

per
---
Summary
❤He's the kind of man she's been warned about, and she's about to find out why. ❤
. . . and not just because Luke Chandler is a sexy cowboy, with those sleepy eyes that aren't the least bit interested in sleeping.
Rebecca Dahlgren comes west to Wyoming hoping for answers to her unknown heritage. But from the first moment, she finds Far Hills Ranch foreman Luke Chandler hard to miss. He's just the sort of trouble her patrician grandmother has always warned her about.
It's why she's hiding who she really is, even from this circle of friends who welcome her to this small town.
Luke has his own reasons for wanting to steer clear of anything like commitment. But the secrets behind Rebecca's dark eyes keep luring him on ... even if it means baring his own heart.
A swoon-worthy slow-burn emotional story to sink into by USA Today bestselling author Patricia McLinn.
What readers say about Hidden in a Heartbeat
Rendezvous says: "Brilliant conclusion to a magnificent series of stories readers will want for their keeper shelves."-5*
"A heartwarming, heart-stopping, delectable love story" -5* Old Book Barn Gazette
"Some suspense, heartbreak, and mystery! I will recommend the series to all my fellow readers!"-5*
"Excellent read and a very intriguing story. . . . I will miss Far Hills Ranch."-5*
"Heart-warming tale of love , loss, and longing. Great characters who you can't help but invest in."-5*
SARA Rising Star Award winner
Virginia Romance Writers HOLT Award finalist
~ ~ ~ 
Far Hills Ranch has bound together the Susland family for nearly a century and a half. For just as long, there's been a legend that the ranch and its family are cursed. Now, says the legend, the current generation is the last with a chance to break the curse.
~ ~ ~
Don't miss any of A Place Called Home series!
Lost and Found Groom
At the Heart's Command
Hidden in a Heartbeat
What readers say about A Place Called Home
"This was such a GREAT series."-5*
"I enjoyed the love story but more I loved each and every character's personal story told just right! Some suspense, heartbreak, and mystery!" -5*
"This series of books was one of the best I ever read." -5*
"This was very good. READ, READ!!!" -5*
"If you love emotional stories with complex characters, especially strong heroines and heart-stopping heroes, don't miss this!" -5*
"[McLinn's] books never disappoint." -5*
And don't miss this connected series . . .
Characters from the A Place Called Home, Wyoming Wildflowers, and Bardville, Wyoming series join forces to bring together people they hope will find love and happiness as they have in The Wyoming Marriage Association series.
The Wyoming Marriage Association
First Date: Divorce
Second Start: Family
 About First Date: Divorce: "Were people really trying to help married couples stay together, or was it all a scam? A deputy and a lawyer try to get to the truth."-5*
Bardville, Wyoming series
A Stranger in the Family
A Stranger to Love
The Rancher Meets His Match
Wyoming Wildflowers series
Wyoming Wildflowers: The Beginning (Snowberry)
Almost a Bride (Indian Paintbrush)
Match Made in Wyoming (Fireweed)
My Heart Remembers (Bur Marigold)
A New World
Jack's Heart (Yellow Monkeyflower)
Rodeo Nights
Where Love Lives (Threadleaf Phacelia)
A Cowboy Wedding (Mixed bouquet)
Making Christmas (Pasque Flowe
r)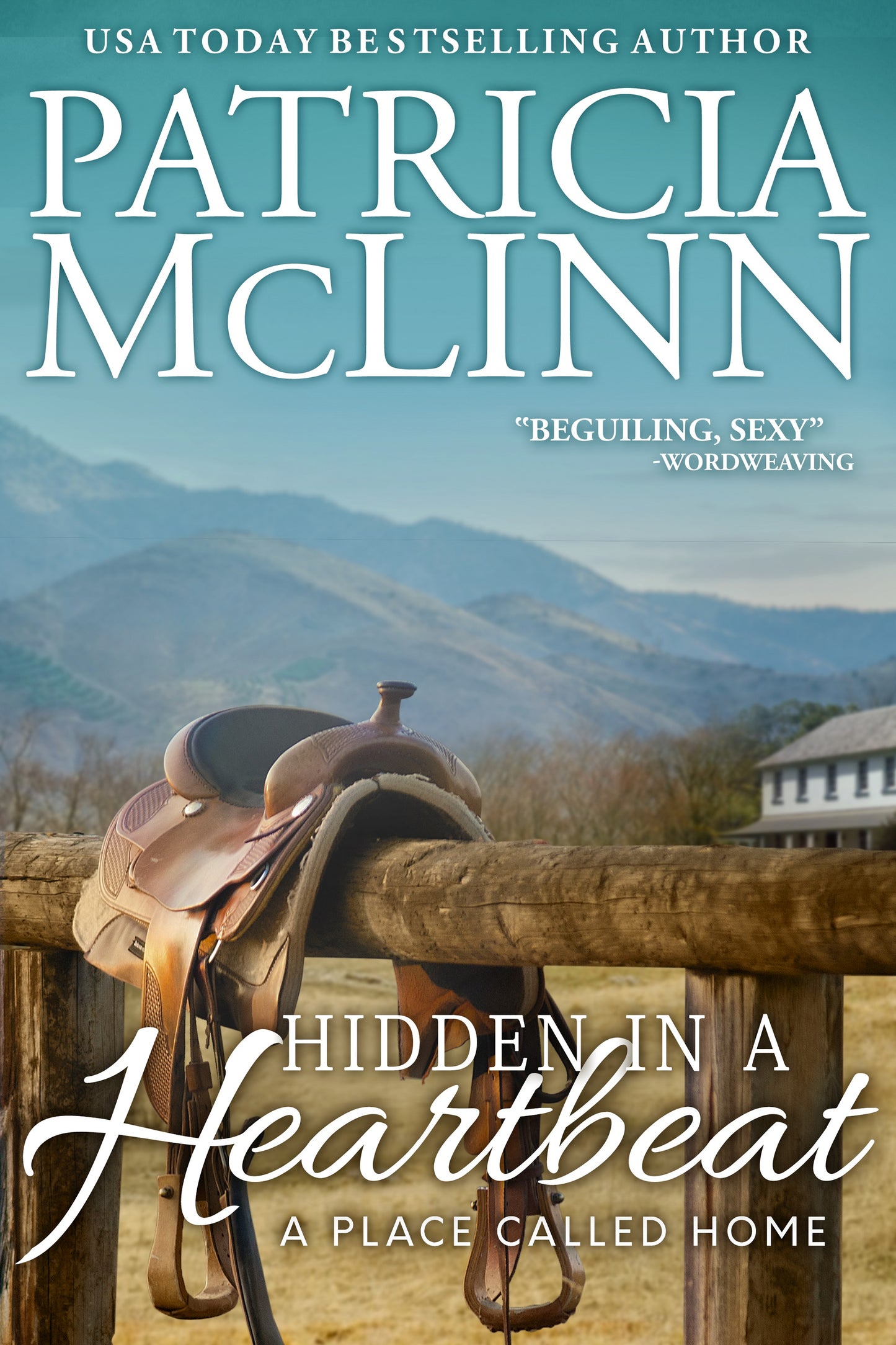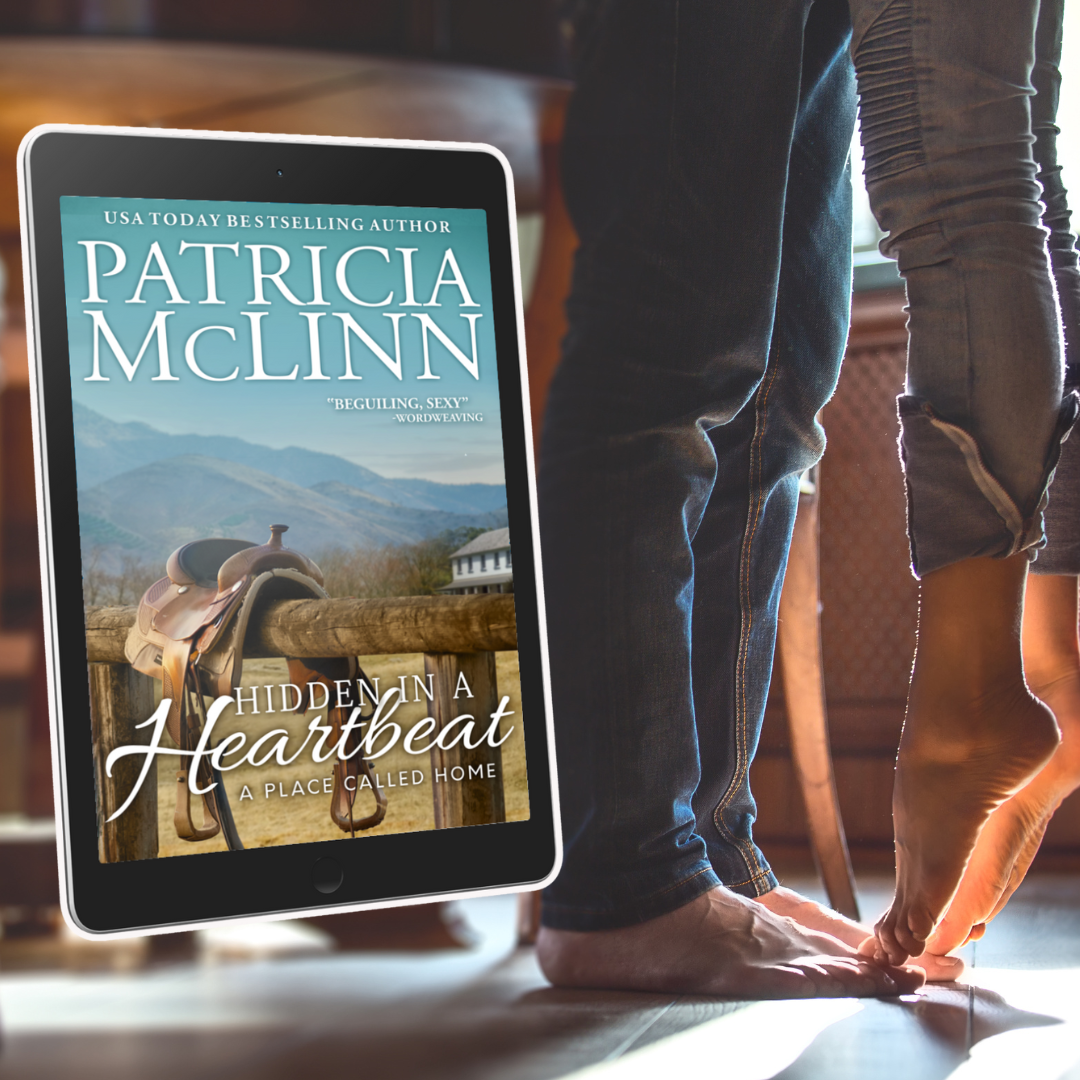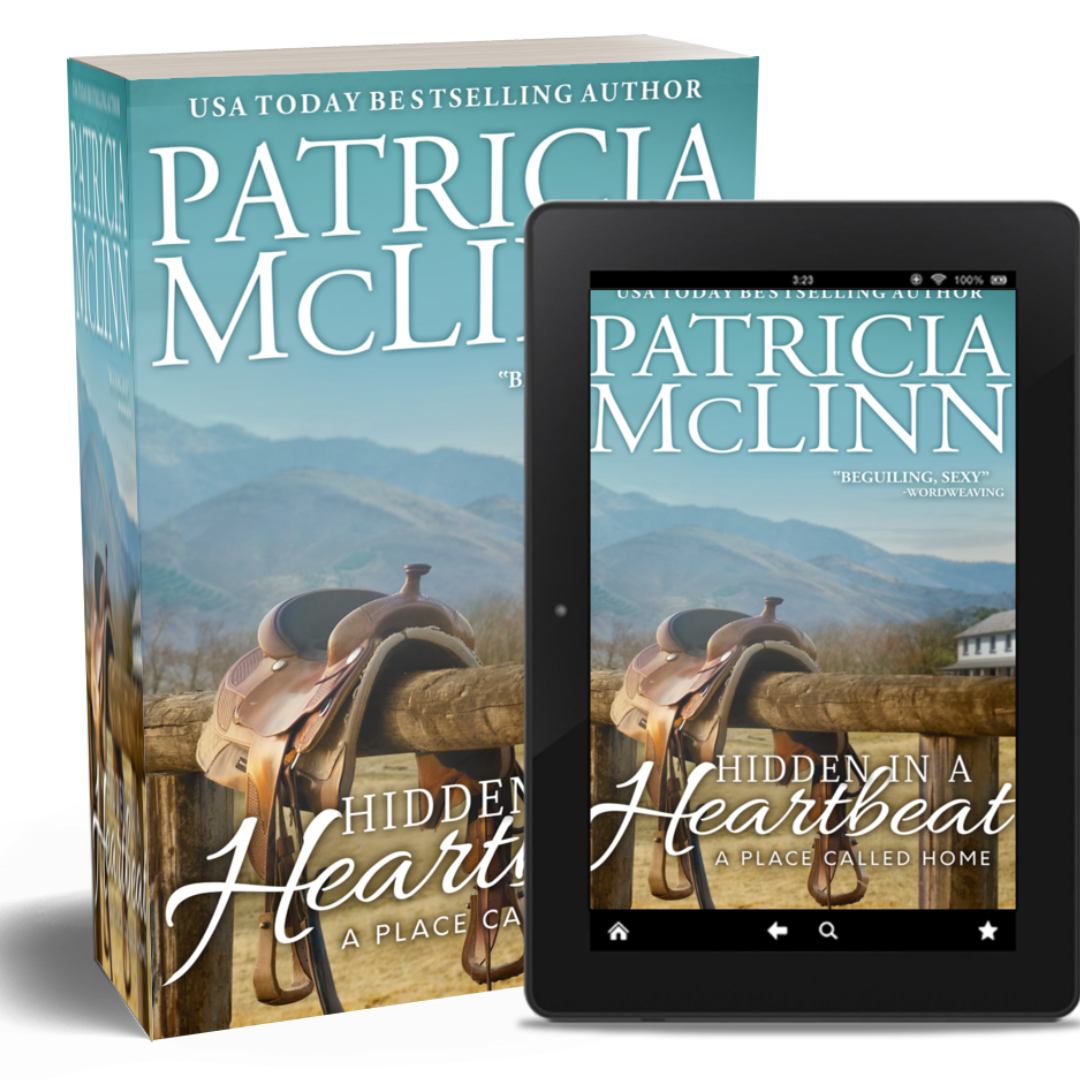 Hidden in a Heartbeat
Enjoyed the last of the trilogy! Another great read by McLinn!
Hidden in a Heartbeat
Enjoyed the last of the trilogy! Another great read by McLinn!