---
Read more in this series: A Place Called Home
Regular price

$5.99 USD

Sale price

$4.99 USD

Unit price

per

Regular price

$5.99 USD

Sale price

$4.99 USD

Unit price

per

Regular price

$9.99 USD

Sale price

$8.99 USD

Unit price

per
---
Summary
Click to read sample
❤ A stranger rescues her, but disappears when she needs him most because she's carrying his baby. Until he knocks on her door, years later and half a world away...❤
Journalist Kendra Jenner chases the biggest story of her career – to find the truth behind a mysterious outlaw figure who defies danger to help the neediest caught in conflict in Santa Estella.
On assignment on the distant island to be the first to unmask the man viewed as a local superhero, Kendra finds herself in the middle of a vicious hurricane. Jolted out of her usual hard-headedness, she also finds herself unexpectedly in the arms of her guide, "Paulo," who speaks virtually no English. Fear leads to a passion that months later brings a baby. But the stranger disappeared and her search to tell him he's a father is fruitless.
"Paulo" doesn't exist.
Kendra returns to her family and their much-loved ranch to raise her son as a single parent.
Three years later, "Paulo" shocks her by showing up at her Wyoming home, identifying himself as Daniel Delligati. He says he's come for his son — and for her.
As a military pilot, Daniel was trained for toughness and to keep secrets – including his real identity, his history, and his heart.
Kendra won't make the mistake again of letting her emotions guard down with this man, despite her toddler son and her meddling family . . . no matter how hot Daniel is.
Can they have a second chance at love ... when they never had a first chance?
~ ~ ~
Far Hills Ranch has bound together the Susland family for nearly a century and a half. For just as long, there's been a legend that the ranch and its family are cursed. Now, says the legend, the current generation is the last with a chance to break the curse. 
~ ~ ~
What readers are saying about Lost and Found Groom
"Yes, this book was intense. Not with fear-for-your life suspense, but very emotionally intense. . . . but it all turned out fine. Phew! Loved the book!" -5* 
"Started reading about 9 PM and could not put it down until I finished at 1:45 AM."-5* 
"Just the right amount of emotional and sensual (read: sexy) in it, with a good dose of humor."-5*
"Keep your heart open and tissues ready. I absolutely loved this romantic tale that spans five generations." -5*
"Romance at its best . . . The leads are two stubborn and yet broken people that has you rooting for them to help fix the broken parts in each other."-5*
"Daniel is a hero to die for." -5*
"Great read! I read in one sitting. Romance, humor, life lessons." -5*
"Unforgettable story. So much vivid emotion, such poignance. . . . will read again, and again." -5*
"A story that you cannot put down . . . The ending was so emotional and heart-grabbing . . . Now to wipe my tears of joy." -5*
Get all of A Place Called Home series!
Lost and Found Groom
At the Heart's Command
Hidden in a Heartbeat 
What readers say about A Place Called Home series
"True love, second chances, and family curses. I look forward to reading the rest of the series." -5*
"Such depth of scene and characters that they come alive right before your eyes."-5*
"I couldn't put it down. I bought the second book, At the Heart's Command. As soon as I finish it, I will buy Hidden in a Heartbeat." -5*
"Loving this author. Where have you been all my life! I love discovering new authors . . .and I found a great one! Finishing the entire book in one sitting!!!"-5*

Read Sample Now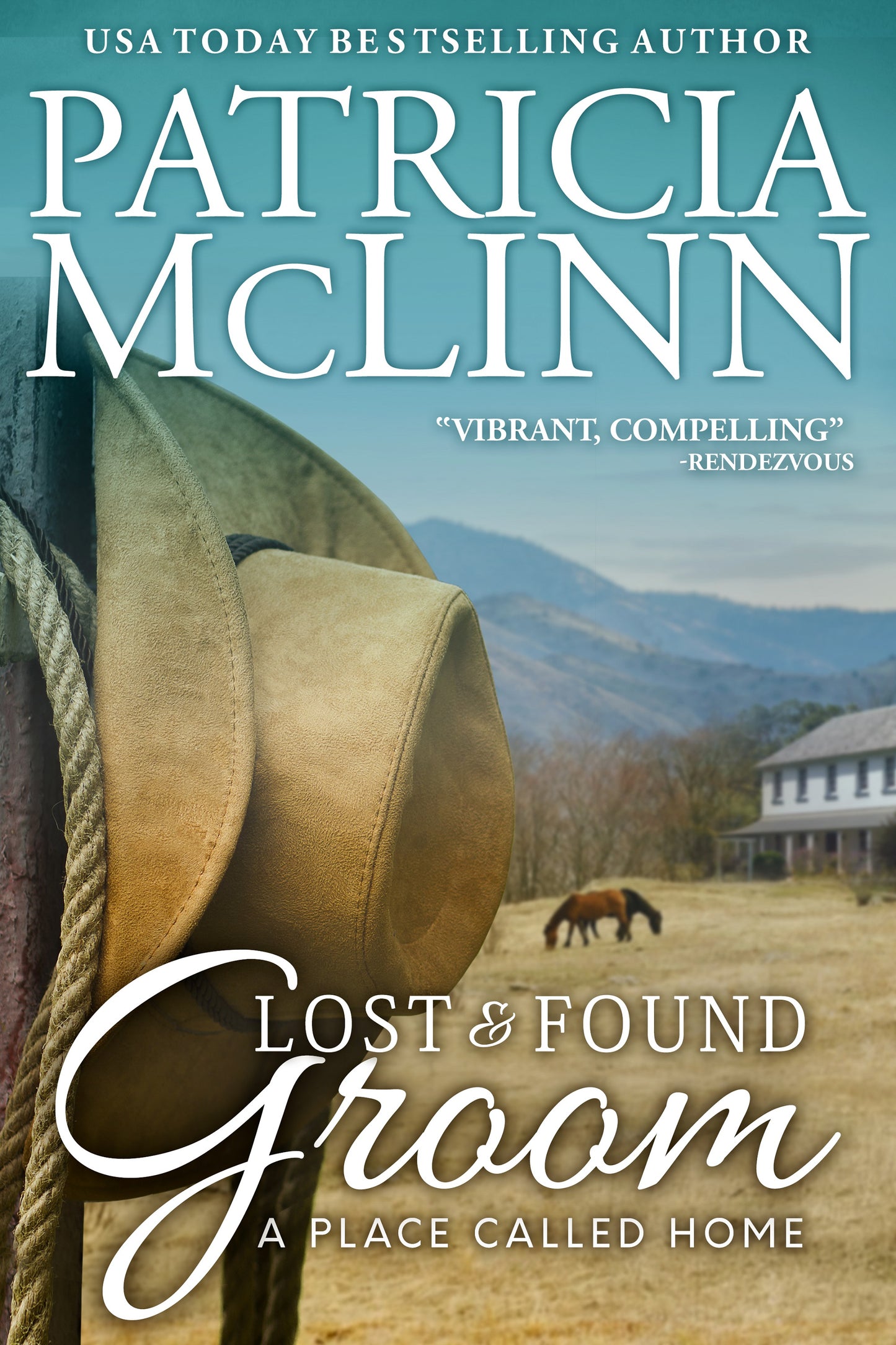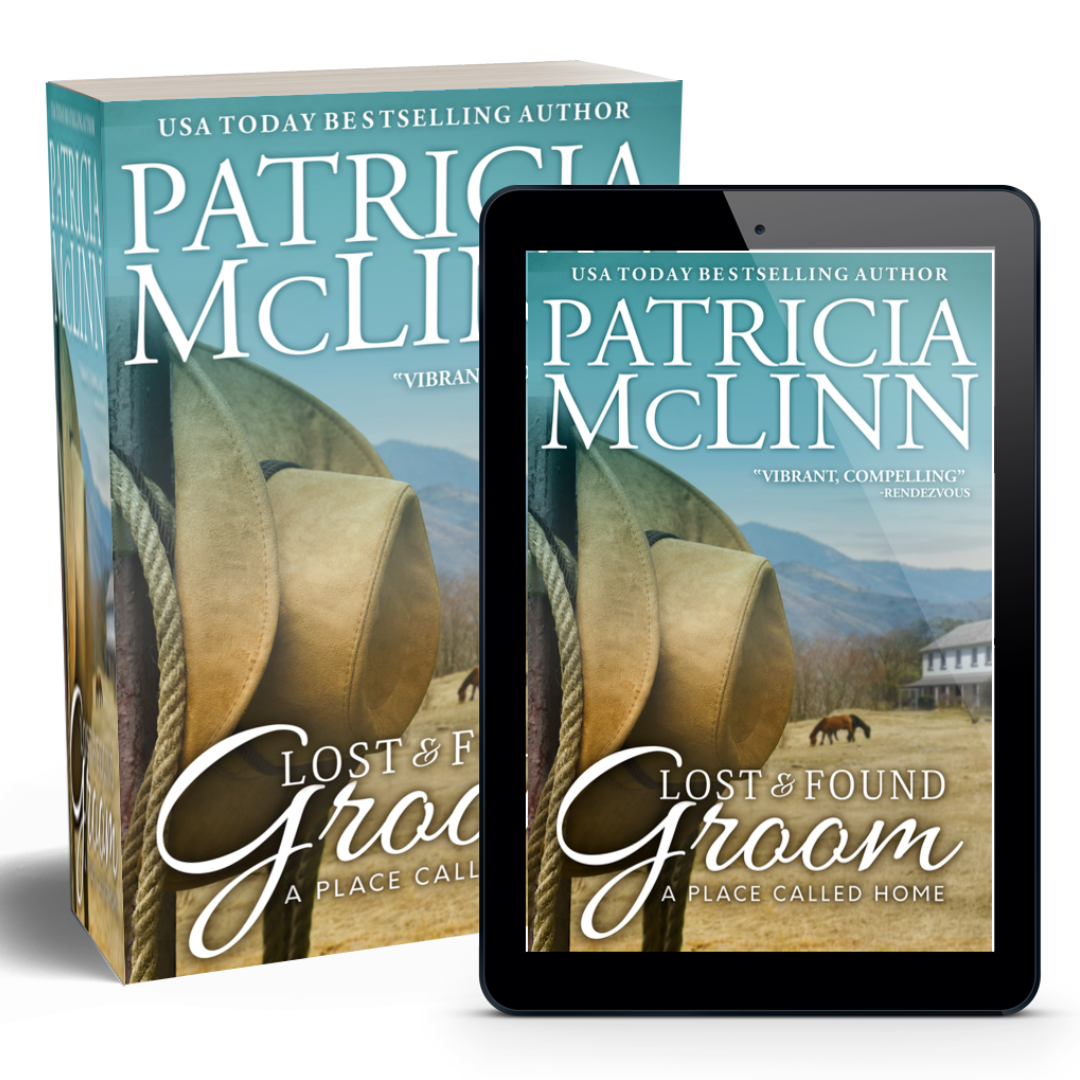 What a great read. I adored Daniel and the fact that he never gave up on Kendra and Matthew. Kendra was a bit stubborn but I liked her anyway. Patricia has a way.with words and her descriptions and explanations were heartfelt.
Such a good read!
Kendra is soooooo frustrating but honestly that's what makes this book such a good one! Loved the characters and story!!
Lost and Found Groom
an awesome awesome book, so much sadness, but so much heart
Amazing story
I loved the story and the characters. There's a lot of pain holding the characters back from true love. In the end everything works out for a happy couple.
Loved this book! The charactors the story. All of it. Going on to the next in the series