---
Read more in this series: Caught Dead in Wyoming
Regular price

$5.99 USD

Sale price

$4.99 USD

Unit price

per

Regular price

$7.99 USD

Sale price

$5.99 USD

Unit price

per

Regular price

$6.99 USD

Sale price

$5.99 USD

Unit price

per

Regular price

$6.99 USD

Sale price

$5.99 USD

Unit price

per

Regular price

$6.99 USD

Sale price

$5.99 USD

Unit price

per

Regular price

$6.99 USD

Sale price

$5.99 USD

Unit price

per

Regular price

$6.99 USD

Sale price

$5.99 USD

Unit price

per

Regular price

$3.99 USD

Sale price

$3.49 USD

Unit price

per

Regular price

$6.99 USD

Sale price

$5.99 USD

Unit price

per
---
Summary
One of their own becomes a target...
A voice on the phone says Jennifer's best friend has tragically died in a fatal fall at a national park. Her certainty that it was no accident starts TV reporter Elizabeth Danniher, with friends Mike, Tom, and Diana plus the rest of the Caught Dead in Wyoming crew, on an investigation that moves faster — and closer to them — than any of them could ever expect.
They've barely had time to catch their breath since the events of Cold Open and now one of their own becomes a target as they race time and a murderer before this Hot Roll burns them all. ...
In TV news, Hot Roll can simply mean cutting away from an interview to "b-roll" (scene-setting footage) ... or it can mean the adrenaline-pumping drama of broadcasting live because there's no time to do anything else. Mix in murder, a little humor, a trace of romance, and you're on your way with the Caught Dead in Wyoming sleuths for another great adventure.
Hot Roll, Book 8 of the Caught Dead in Wyoming series, is a smart, surprising, fast-paced cozy mystery with humor. If you like quirky characters, hints of romance and twists you won't see coming, then you'll love USA Today bestselling author Patricia McLinn's page-turner.
What readers are saying about HOT ROLL:
"I loved this book! We finally got to dive more into Jennifer's life and learn more about her . . . . She's always the young, eager, sidekick type of character that you love, and now I love her more! We get to go into her history with her friends and learn more about her computer skills."-5*
"This story, like all the others in the series, had me constantly questioning whodunit until the end. Patricia always has a way of weaving so many characters into the story to keep you on your toes and to keep you turning the page faster. I can't wait for the next book in the series!"-5*
This is a great series and Hot Roll is a great book. Highly recommended and can't wait for the next one!"-5*
"I LOVE this series! The plots are reasonable, the dialogue is fresh and lively, and the humor is brilliant. Each book is a stand-alone murder mystery although reading them all gives you more depth and insight into the characters and their relationships with each other. This story deals with a threat to Jennifer, the group's young news aide who is a computer genius extraordinaire."-5*
"Puzzle in a puzzle. The gang is together again, this time supporting and protecting Jennifer through the death of a friend."-5*
"LOVE LOVE LOVE. I am absolutely in love with this series. . . . I thought the mystery was great. I loved more Tamantha. I want these characters to be real so I can befriend them."-5*
"Witty but devilishly clever. Excellent twists and turns- you never see it coming! Hot Rollis the best so far!"-5*
"This story had my head swimming as to who did it. The spiral of events is well written, truly enjoyed this read. Definitely one of her best books in the series."-5*
Don't miss any of Elizabeth's Caught Dead in Wyoming adventures:
Sign Off
Left Hanging
Shoot First
Last Ditch
Look Live
Back Story
Cold Open
Hot Roll
Reaction Shot
Body Brace
Cross Talk
Air Ready
Cue Up
What readers are saying about the Caught Dead in Wyoming series:
"I spent more than 40 years in the news business, most of it in print but also working in television and reading this series has been an absolute delight. I can't wait for the next one!"-5*
"The stories are fun and unpredictable, the writing is clever and I'm sorry when there no more pages left to read. I do not read a lot of fiction, but these move to the top of my book pile as soon as they are released."-5*
"This is an awesome mystery series! Can't get better in my opinion. "-5*
"The character development over several books has been amazing. The local color and setting are refreshing. The plot twists and turns keep me turning the pages."-5*
"Since I stumbled upon the 'Caught Dead' series, each successive book has only been better than the previous. These are so well written with great details, believable characters, and clues almost (but not quite) to follow. Thanks for another great one!"-5*
"I'm in the firm grasp of this series . . . This is far outside my normal reading list. I'm much more of a Tom Clancy, Ken Follett, international intrigue type reader. But this series has me hooked!"-5*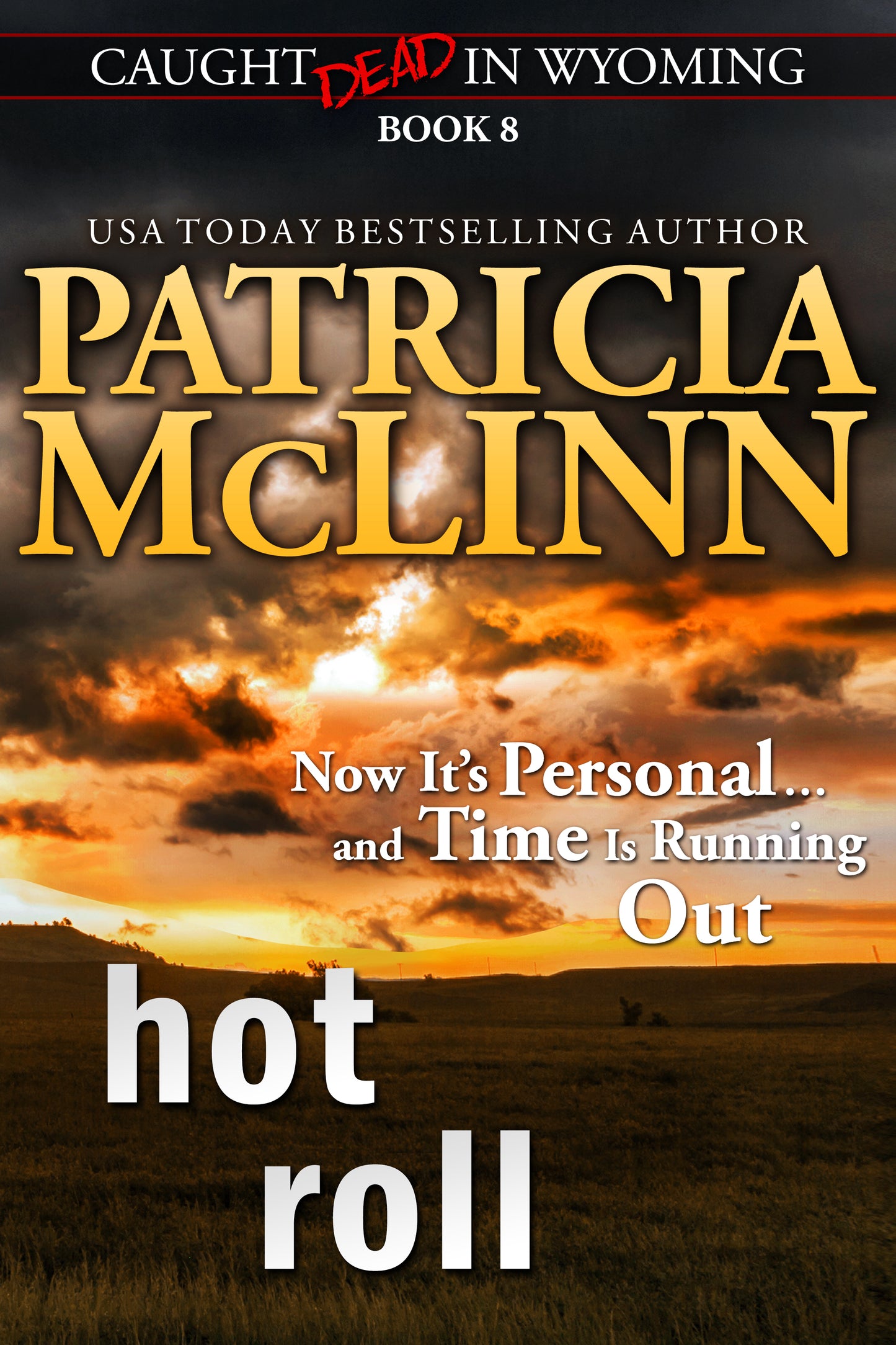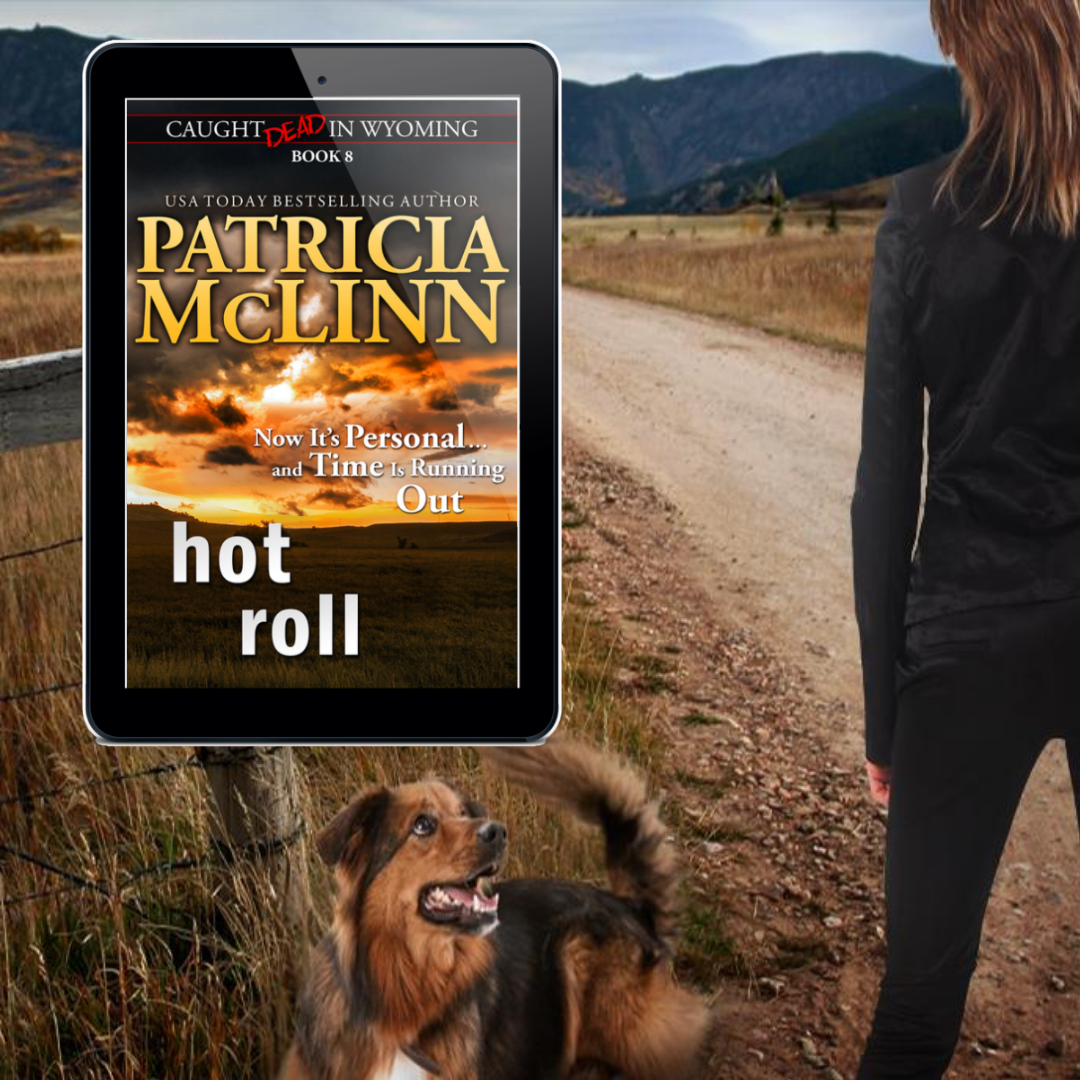 Dating
I have been following Elizabeth since she moved out west. Her stories are excellent and the characters are well involved in the mystery. I like the way they go from one step to another and the twists keep me going.
Hot Roll
This is a great series for lighthearted murder mystery fans. You fall in love with each character and wish you could be a part of such a nice, warm, welcoming community with them. Thank you for writing how you do.
Myster At
Now i have to wait for the next book in this series! I love the author's characters and how they all connect together to help each other in finding the clues to resolve the cases that present themselves in each book of this series. The dnouement gets better every time!